Внимание:
данный файл скачать where transsexuals are in chicago предоставляестся без каких либо прямых или коственных гарантий,если не указано иного.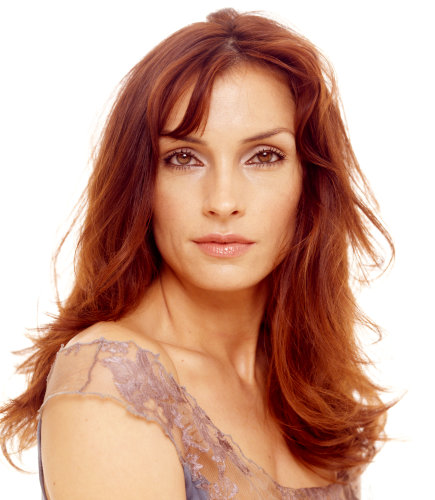 While on the red carpet at the AVN Awards back in January , I couldn't help but notice a cute, petite girl in a mirrored dress coming down the carpet after me. Waiting in line to be interviewed by Showtime, I found out that that the tiny woman was Madison Montag , who was nominated as "Transsexual Performer of the Year." She has a real magnetism and a disarming kind of charm. A few weeks ago, I asked Madison if she would open up about the intimate details of her sex life, her struggles, and what it was like growing up trans. She revealed both titillating secrets and sweet dreams for her future.
I'm a 19-year-old transsexual who resides in rural West Texas. I grew up in a really small, conservative town, went to a really small school where everyone knew everything about everyone. I must say it was like growing up in a utopia.
I've always felt different ever since I was a young boy playing with my sister's Barbies -- which was about age 3 or 4. I was little back then, so I never thought anything of it. As a child growing up in a strict Catholic family, I was always very feminine. I was very close with my mom and sister, and mostly because my older brother never really cared much to interact with me or spend time with me, and my father was in the Army and was never home, and never had time for me as a kid, either. As time passed I started feeling more and more like a girl but never really thought anything of it.
Around age 16 I was battling severe clinical depression and started going to therapy for it. I started to get more in touch with my feminine side, and I knew something was different... I didn't feel like a boy anymore, and that scared me. I was wearing makeup, girl's clothes, hair extensions, etc. But I would try to make up an excuse to myself and to my friends by saying I was just a feminine gay boy. I continued therapy for a couple of years, but I always felt very unsatisfied with myself. At the end of the day, after washing all my makeup off, taking out my clip-in hair extensions, I realized it wasn't enough for me. I wanted to stay looking like that forever. I then realized I was not a boy and, in fact, I was a girl.
I told them I was gay when I was 14, and at the time I thought I was, because I was attracted to men. I was in denial about who I really was and how I felt on the inside.